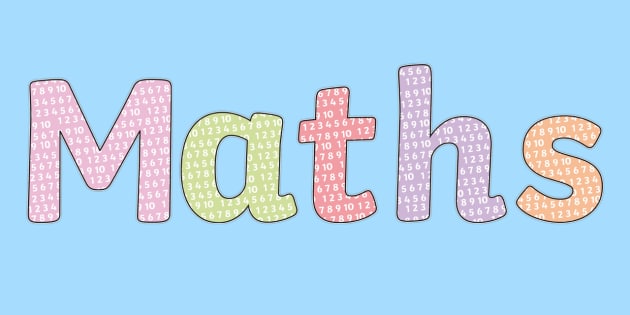 Subject Leader Profile:
Miss Salisbury is our Maths Subject Leader and is responsible for the provision of Mathematics across the school as well as supporting teachers to achieve the best possible pupil outcomes.
Maths at Blenheim Primary School
At Blenheim Primary School, we have a mastery approach to teaching mathematics. We achieve this by using a variety of resources and teaching strategies. We have a whole-school primary maths approach to teaching and learning mathematics in which we foster curiosity, deepen understanding through exploration and problem solving whilst representing mathematics in different contexts. Through this multi-layered approach – coupled with quality first teaching – we aim to meet and exceed the higher expectations set out in the 2014 National Curriculum.
We have high expectations of every child and are committed to delivering a broad understanding of the mathematics curriculum that challenges all children to widen their understanding of taught concepts through challenge and perseverance.
E21C Primary Maths Curriculum Map 2020-2021
Times Tables Rock Stars
NEWS! June 2020
We recently entered a TTRS competition for all London Schools.
We are delighted to share with you that this morning we won.
Please see below tweet.
Curriculum Information
Blenheim Calculation Policy – Addition and Subtraction
Blenheim Calculation Policy – Fractions Percentages and Decimals
Blenheim Calculation Policy – Multiplication and Division
Blenheim EYFS Calculation Policy
Blenheim Years 1-6 Calculation Policy